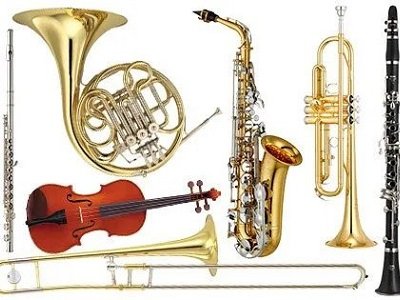 Rental
The team at University Music believes that music should be accessible to everyone. With that in mind, we offer band and orchestra instrument rentals through our partnership with Music & Arts.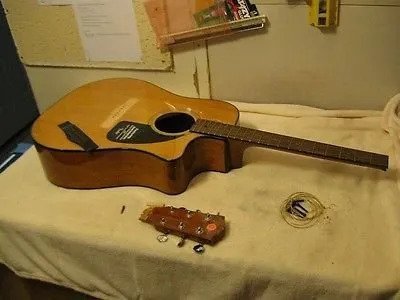 Repairs
Don't let a broken instrument get you down. Bring your instruments to the team at University Music and get the high-quality repairs you need at an affordable price.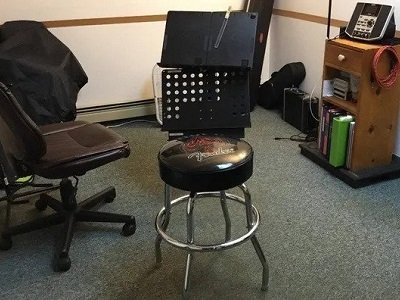 Music Lessons
No matter what level of skill you're at, you can always strive for better. When you're looking for a way to improve your skills on the instrument of your choice, try the professional music lessons from University Music.
Schedule Your Music Lessons Today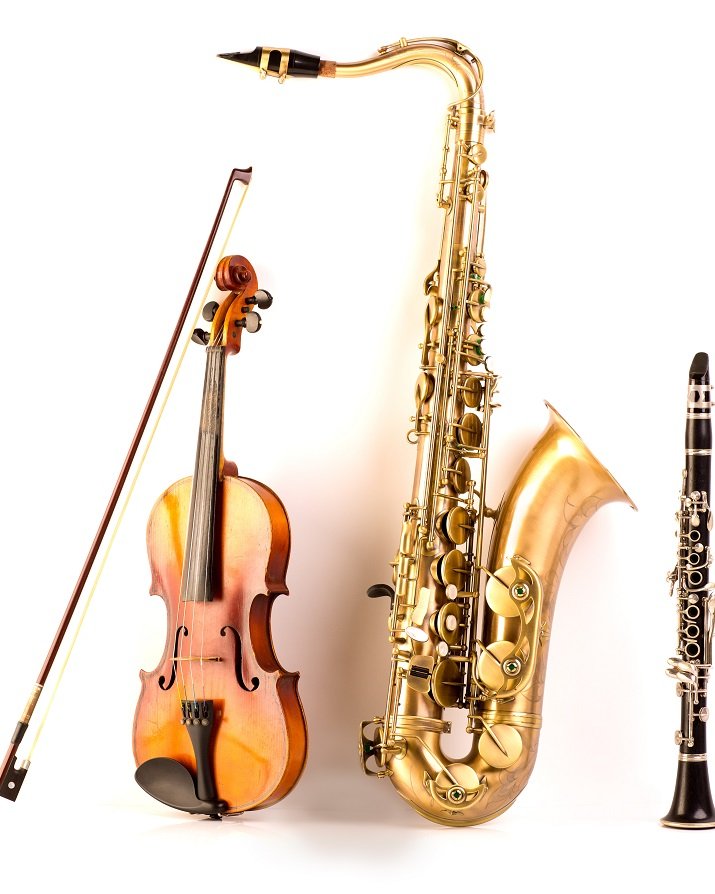 Band and Orchestra Instruments
Whether you're looking forward to fostering a life-long love of music in your children or you are a professional wishing to replace your instrument, University Music has something for everyone.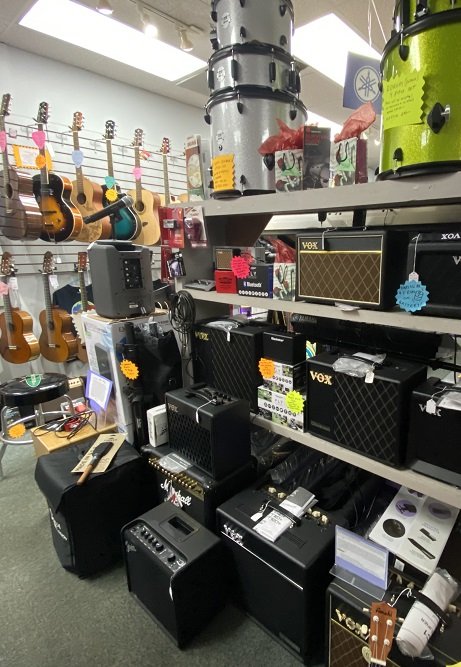 You can't start the next great band without the rocking guitars and the amplifiers that go with them. Come down to University Music today to see our impressive guitar selection.
Keep the rhythm going with a wide array of percussion, keyboards, and auxiliary percussion instruments available at University Music. Trust 40 years of experience to give you the best instruments at a great value.
" I strongly recommend this place! They sell various instruments and it's the perfect place for band students. They do private lessons, got sheet music, can try the intrument out (as long as you bring your own mouthpiece) and got nice brands that I always use. The owner is very nice and kind. I feel that it is a bit more expensive here (at least saxophone reeds), but considering you'll most likely get what you want here, it's not bad at all. Strongly recommended! "
D Nel
"Staff is very friendly and helpful. I have bought my alto sax, reeds, and tons of music from this place. My questions have always been answered quickly and easily. This place has lessons as well which I find very helpful. Overall, an excellent place for any instrumental or musical needs."
Manu Hegde
"It was 4:10 pm on a Saturday and I realized that the store closes at 4, and luckily I called That lady waited for me until 4:30 and we're able to get the violins for my girls.
The best customer service, helpful and quick. Truly recommend them."
Gisele Couto